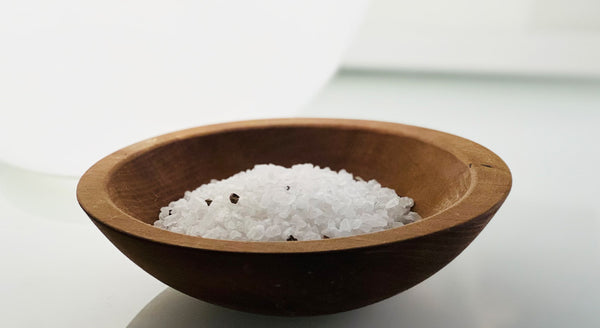 This article from Dr. Levry, highlighting 11 applications of the Precious Mystical Formula includes a ritual to use in conjunction with the Lion's Gate Portal (peaking on August 8 every year) helping you harness this auspicious portal for healing, creativity and manifestation.
Navigating these Critical Times, Preventing the Past from Repeating Itself, and Healing Emotional Trauma brought on by the Global Pandemic with Divine Spiritual Wisdom.
In order to understand the present, we need to understand the past because unknown to most, the past announces the future. Interestingly, the present as well as the future very often repeat the past. 
Поддержка вас и ваших любимых является высшим приоритетом в эти времена стремительных перемен и трансформации. Независимо от того, насколько вы молоды или стары, сейчас жизненно важно укрепить ваше тело, чтобы защитить себя. Ежедневная практика Наам йоги больше не роскошь, это необходимость. Единственное, что люди могут сделать сейчас, это усилить свою иммунную систему 
и укрепить их энергетическое, физическое, эмоциональное, духовное и ментальное тело. Сверх того, 
ежедневно вибрируйте Тройной Мантрой (Triple Mantra), потому что нет ничего более могущественного, чем имя Создателя. Нет ничего более могущественного, чем Творец. Наам или божественная сила, проявленная в 
звуковом потоке, является самой могущественной. Звукозапись Тройной Мантры (Rootlight Triple Mantra) была создана на основе точных духовных законов, чтобы действовать как нерушимая крепость, и таким образом укрепить и защитить вас в эти сложные времена.